Chancy is a Cardigan Welsh Corgi. She loves to run and play with everyone. Her favorite thing in the world is to have children and other dogs around....as long as they don't get close to her food bowl!

Here are a few of my favorite photo's of Chancy.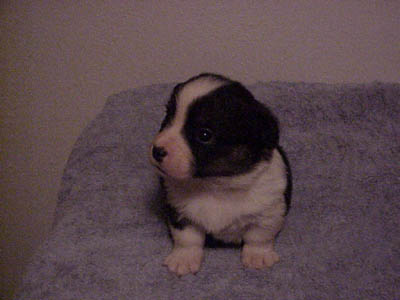 This is a picture of the first time we saw Chancy.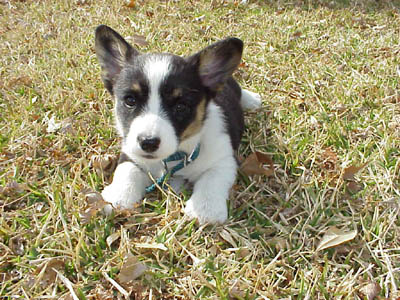 This is Chancy when we first got her home.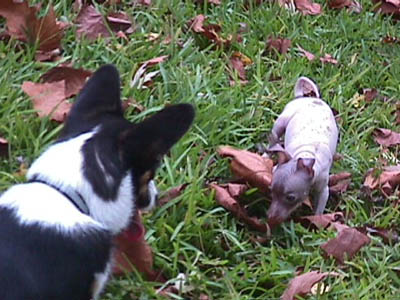 When Chancy met Sally.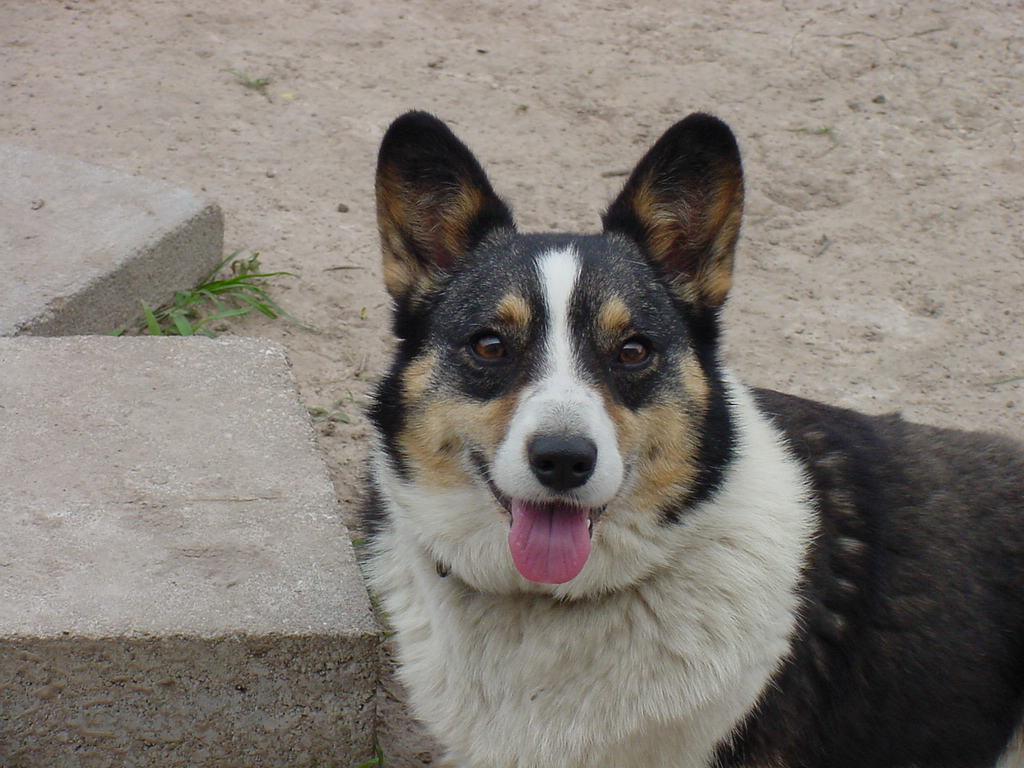 Chancy May 2002